Fit + Lean, Weeks 5-8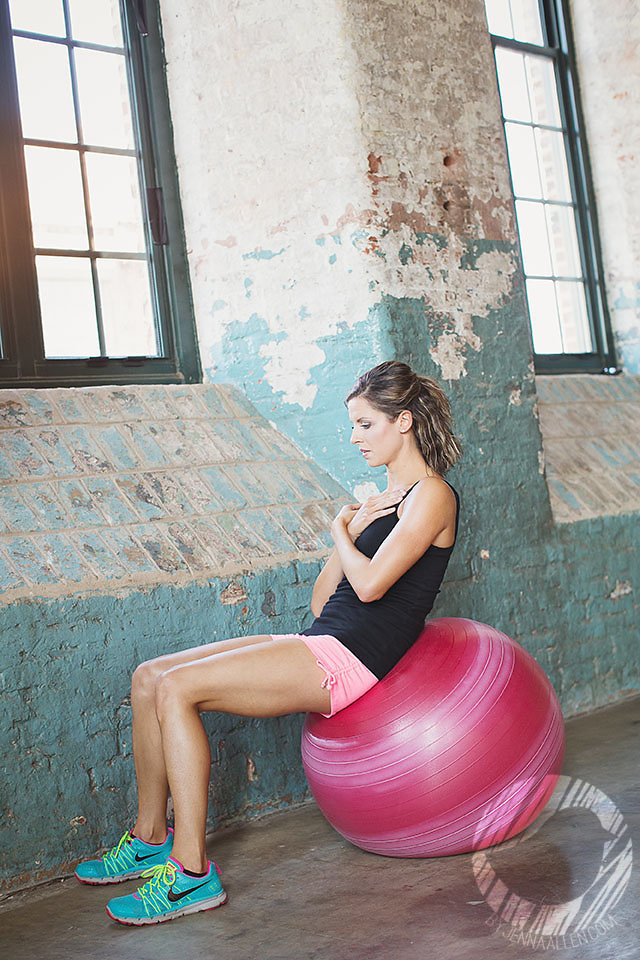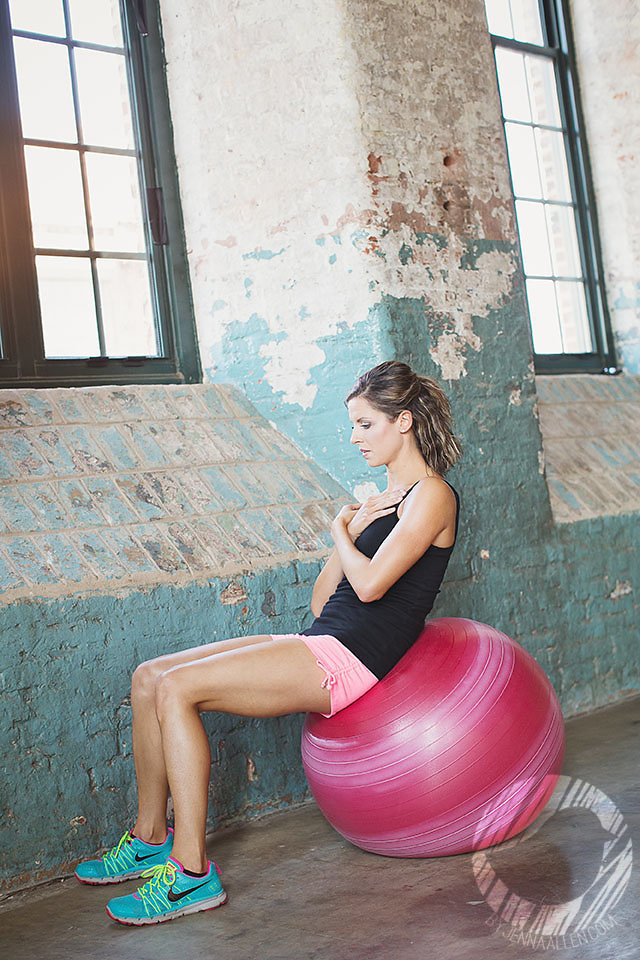 Fit + Lean, Weeks 5-8
This is part 2 of 3 of an online program that is geared towards helping you burn fat and increase muscle tone--all while in your own home using minimal equipment! Just like with the first set of workouts. once you have completed these, you can move on to weeks 9-12. With this program, you will receive:
-4 weeks of unique workouts, personally designed by Jayme
-Exercise descriptions (pictures) for every exercise prescribed
-a section in the back for jotting down notes, weights used, etc.
*If you have questions regarding this program (whether prior to or after purchase), you may contact Jayme through using the form on the Contact tab on this site.
Who Should Use This Trainer: Those of you who are looking to gain energy, strength, overall muscle tone, and lose fat. This program is good for beginners as well as those who are more experienced.
Equipment: This program utilizes varying weights of dumbbells/kettlebells and resistance bands/tubes. Pre-weighted bars, workout benches, etc. are a bonus but not mandatory. Cardio equipment is not required.
Dedication: As with all of my programs, this trainer is divided into five workouts a week. You can expect to spend about 25-30 minutes working out on these days (depending on whether it's a strength or cardio day).