12-Week Booty Building Training Program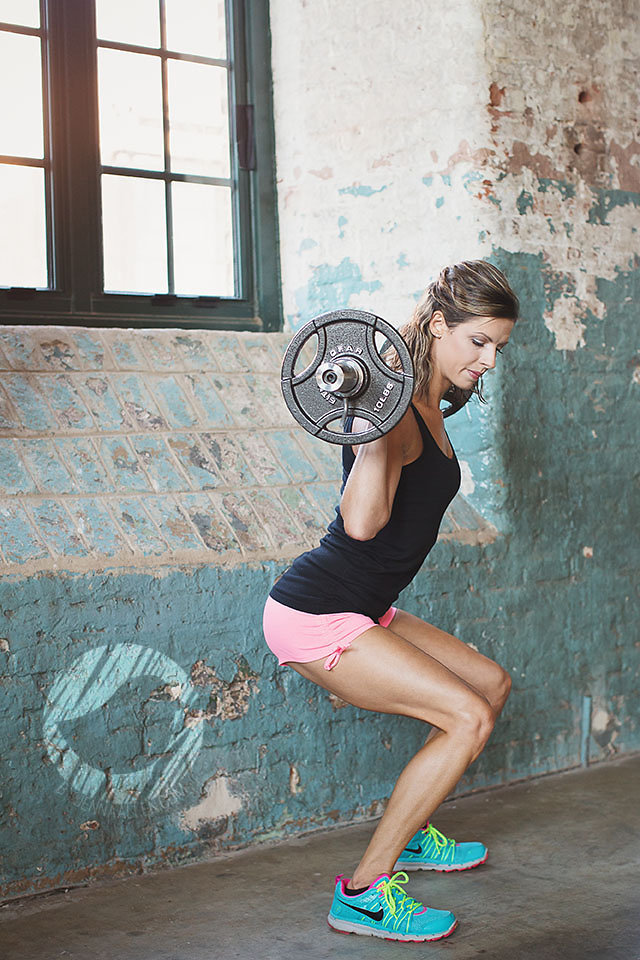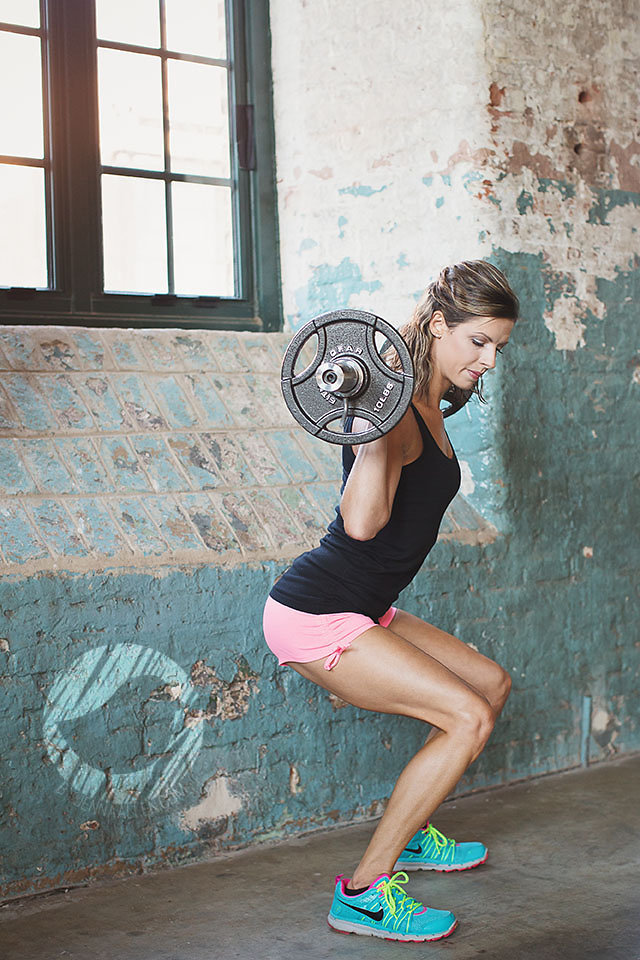 12-Week Booty Building Training Program
With this 12-week program, you will:
-Tone, sculpt, and build more lean muscle mass in your glutes and legs
-Rev up your fat burning potential, thanks to more lean muscle
-Progress at your own pace, using weight you feel comfortable with
-Learn the correct form of foundational moves that are proven to help grow and tone your glute and leg muscles
Who Should Use This Trainer: Those of you who are looking to gain strength, build lean muscle, and lose fat.
Equipment Needed: This program utilizes basic equipment, but can be done at right in your own home if you have access to varying weights of dumbbells/kettlebells and/or resistance bands/tubes.
Dedication: Since this is a supplemental training program (designed to only work the lower half of your body), it only consists of two workouts per week. You can expect to spend 30-45 minutes working out on these days.
*Once you place your order, the PDF file will be immediately emailed to you. If you have any questions, please contact Jayme using the form in the Contact tab of this site.